Dogs are very welcome at our hotel. To make your stay and the stay of other guests as pleasant as possible, some house rules regarding pets apply.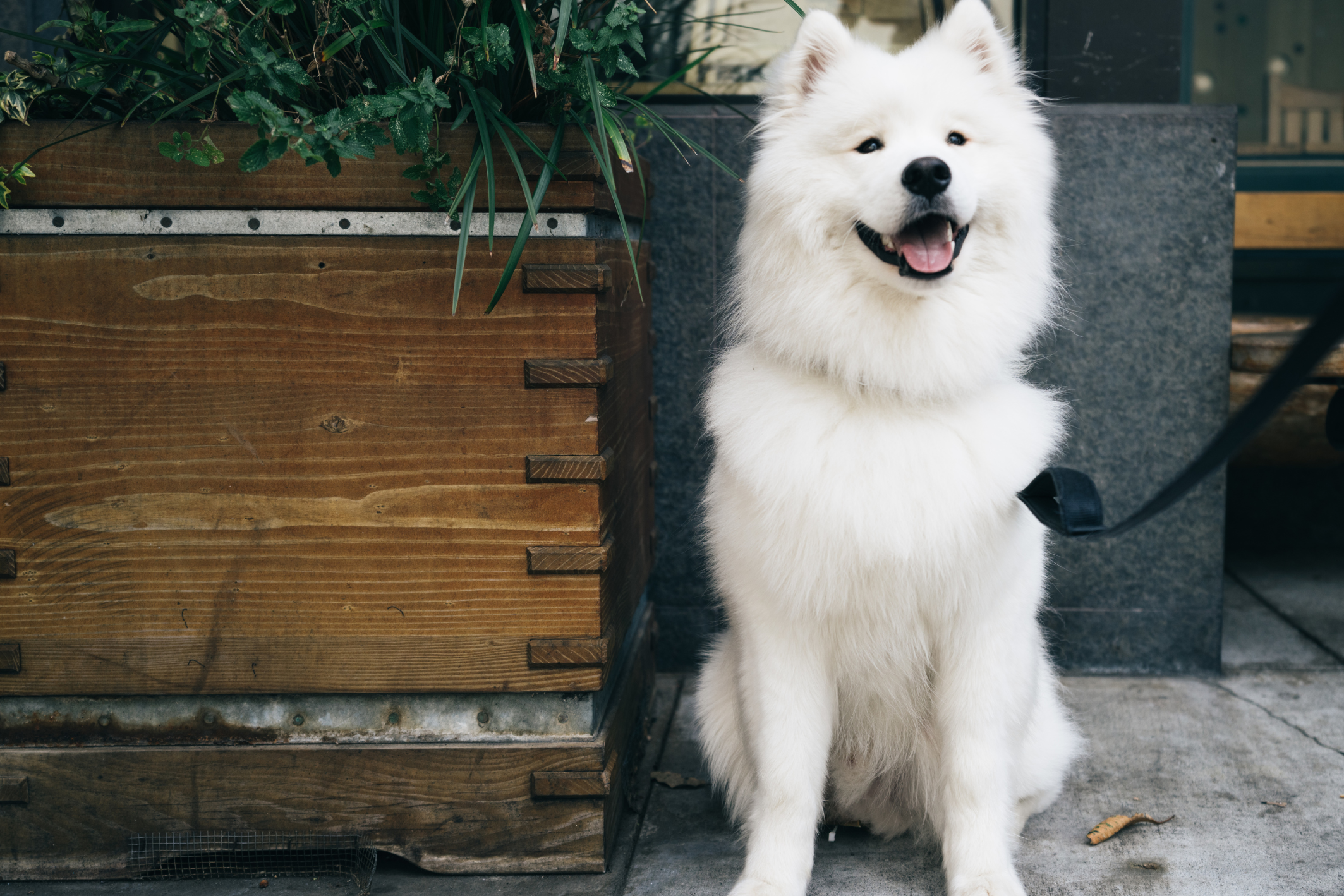 A maximum of 2 dogs are allowed per room. Dogs are not allowed in our suites.
The surcharge for the stay of your dog(s) is €22.50 per dog per night.
Dogs are welcome in our hotel bar and restaurant, provided they are kept on a leash under the table.
Dogs must always be kept on a leash in all public areas, as well as in the car park and around the hotel.
It is not allowed to wash the dogs in the bathroom
It is not allowed to leave your dog(s) on the bed or to use the seating furniture in your hotel room and/or public areas.
There is a clearing obligation around our site.
In case of damage and/or exceeding the above rules, we can charge a fine.
We kindly ask you to be considerate of other guests.
* Certified assistance dogs are of course always allowed in our hotel.